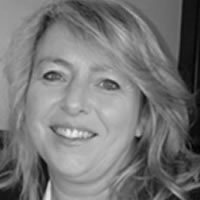 Alison Glynn
Private Practice PA
+44 (0) 7774 422 779
Alison.glynn1@nhs.net

Nottingham Woodthorpe Hospital,
748 Mansfield Road,
Woodthorpe,
Nottingham NG5 3FZ
+44 (0) 115 920 9209

BMI Park Hospital Nottingam,
Sherwood Lodge Drive,
Nottingham NG5 8RX
+44 (0) 115 966 2000
Stacey Taylor
NHS PA & Medicolegal PA
+44 (0) 115 924 9924 ext: 65160
NHS Email
Medicolegal Email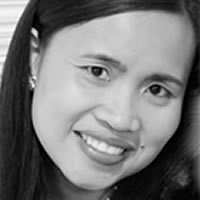 Maribel Cameron
Research PA
Jm_288@yahoo.com
Maribel maintains and collates all my data for clinical programs and research. Maribel has 6 years experience in medical research.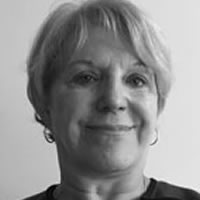 Brigita Bishop
Public Relations Manager
Brigi.bishop1@gmail.com
Brigita deals with all the testimonials from patients and liaises with them in their aftercare. Brigita has a wealth of experience dealing with patients and worked with me as my NHS secretary from 2009-2015.