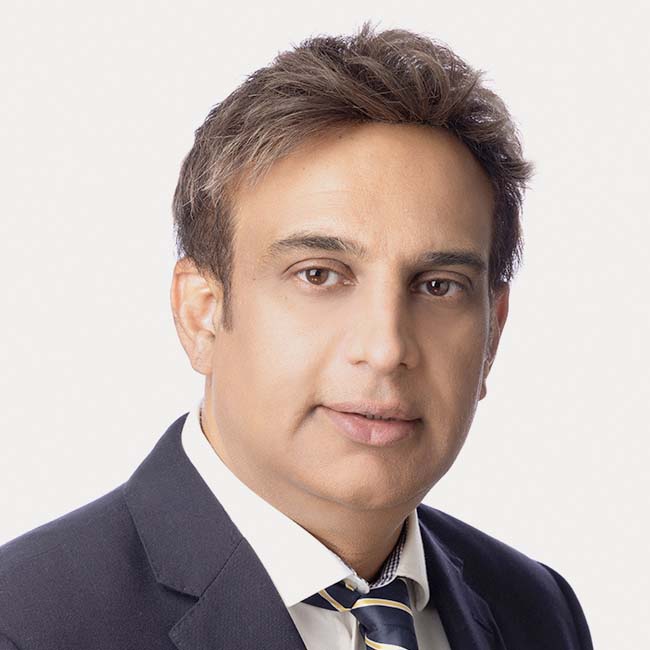 I am an experienced consultant spinal surgeon based in Nottingham since 2009. I have been trained in centres of spinal surgical excellence in the UK and North America. My specialist training has been in both spinal orthopaedic and spinal neurosurgery. In Nottingham, I am the immediate past Head of Service, Honorary Professor and lead the research department in the largest teaching institute for spinal surgery in Europe.
I specialise in the whole spectrum of spinal problems including sciatica, back or neck pain, scoliosis, trauma, infections and tumour surgery. The majority of my practice now focuses on the more complex cases or those requiring revision surgery.
I am confident that I will be able to help you with a balanced, highly competent and confidential opinion about your spinal problems.
Please feel free to get in touch!